About
open source
cutting edge
high standards
innovation driven
EVOLCO has been specializing in innovation and business process automation for 25 years. We focus on providing tailored software solutions that give our partners advantages among their competitors. We build web-based, intuitive, responsive software using same cutting edge technologies used by big corporations like Facebook and Google.
Mission
To constantly introduce newest software technologies that create value and make peoples life easier.
Vision
Be a highly effective, lean, and fast-moving organization as well as a great place to work where people are inspired to be the best they can be.
Company culture
We think that work culture inside the company is the key for growth and success. We are guided by our established values while achieving daily goals.
Values
Everybody does what they know best. Everybody shares their knowledge with colleagues, partners, and the world. Everybody is ready to walk an extra mile. Everybody is polite and shows respect to colleagues as well as their time. Everybody is free to make decisions and take responsibility for them.
Technologies we use
today's cutting edge open source technologies
We believe that open source technologies make a huge impact on software evolution and entrepreneurship. Using open source tools and technologies give many advantages to us as well as our clients:
Lower development costs, due to no need for expensive licensing and presence of wide code-base.

Higher security and quality is assured by large community of enthusiasts.

Freedom from being tied to one specific vendor allows upgrades and extensions whenever you want it.
Cloud providers we use
Quality assurance
Quality of our work is based on using industry STANDARDS, AGILE project management, and KAIZEN philosophy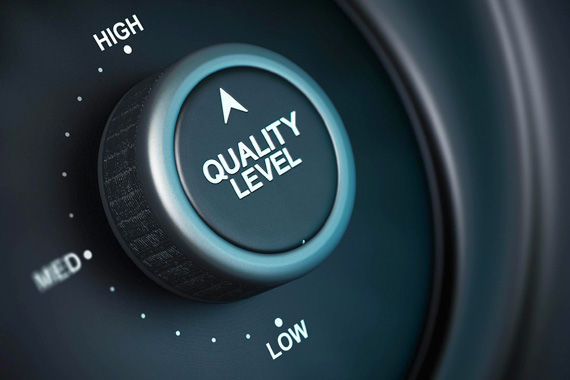 Standards
Using industry standards, best practices and know-hows is the way to become a leader in any business. Instead of trying to reinvent the wheel, we reuse those practices from start to finish in our own business processes and project work-flows. We also depend on the set of in-house built as well as 3rd party productivity tools that speed up the process of software delivery. For example, BPMN UML diagrams used for modeling web application behaviors and business logic can be easily understood not only by professionals but by customers without technical background as well.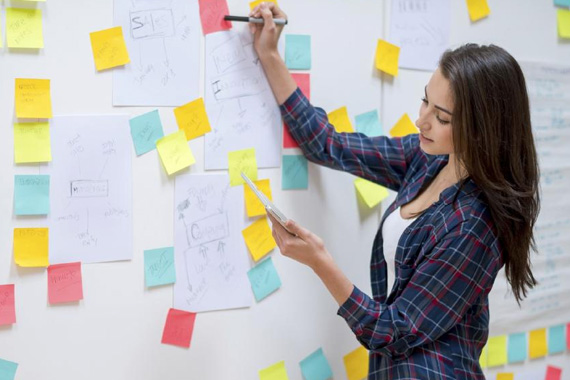 Agile
Agile project management methodology and tools help keep our customers involved and engaged throughout the project's progress. Customers can check project progress in real-time. Product features are delivered in fully tested and working chunks, by the order in which they were prioritized. This enables customer's users to use partial functionality in earlier stages of the project.
By gathering user feedback, we can change or adapt these features accordingly. Using Agile methodology brings numerous benefits for our development teams as well. All this leads to a better overall product quality and increases team productivity.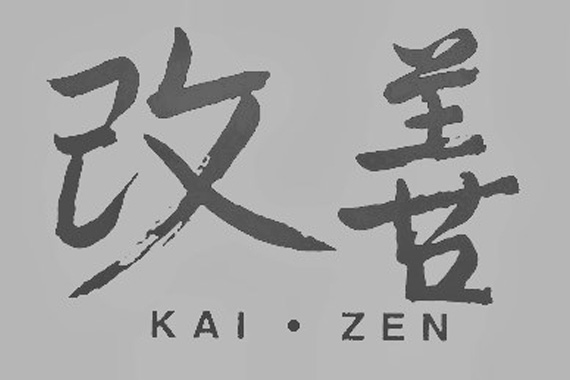 Kaizen
The Lean concept of Kaizen also has a strong influence on the way Agile is being practiced, leading to continuous improvement. Here at EVOLCO we encourage our employees to report known issues as soon as they arise, in case they can cause delays in later project stages.
If an employee cannot solve the problem on their own other colleagues pause their ongoing tasks and collectively work until the issue is solved. This approach is mainly used in manufacturing but has been successfully implemented in our own business processes.