Partners
mutual trust
long-term
business minded
results driven
We firmly stand by our belief that building solutions and helping other businesses grow is our duty. But first and foremost, we love solving problems and helping people become more productive. Thus, we treat our clients as our business partners and work hard on building mutual trust.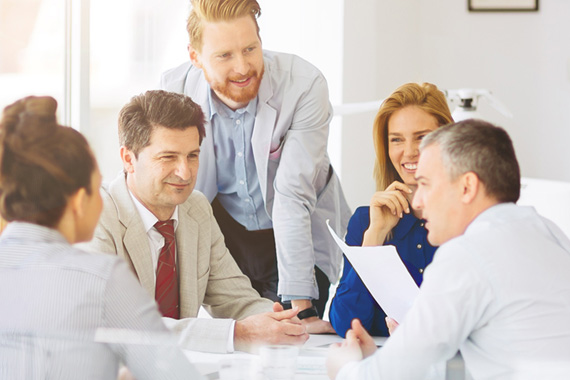 Why choose us?
Unlike our competitors, we dig deep to gain understanding of your unique business needs and company's long term goals. We advise which solutions you should implement in a PROFESSIONAL manner, meaning we always introduce newest technologies available on the market, explain pros and cons, list available options and help you choose wisely.
Should you choose to adapt existing solutions or create tailored ones, we always pay a lot of attention to UI to ensure it fits the specific needs of your end-users. We deliver solutions that are without irrelevant features and are easy to understand and manage.
Industries served
Over the years of operation, we have provided solutions for the following industries :
Metal and woodworking

Aviation

Shipbuilding

Food and Beverages

Freight and Logistics

Real Estate

Rail Cargo, Trucking

Construction

Restaurants

Health-care

Software

Industrial Machinery and Components

Public Services

Retail

Financial Services
Our partners
The answer to the question "Would it be possible?"
is always "Yes!"
contact us now